Why should you wait six months – or even one full year – until your next vacations? In fact, our busy and stressful daily life is grinding on our health and our mood. If you have to wait many months to get a refreshing change, you might well have lost hope and lapsed into gloominess.
Of course, you will tell me that traveling is expensive, and the days you can allocate to vacations are limited. That's true. But there is an ideal solution, which allows you to travel for a reasonable price –and just use some extra days off beside the weekend and official holidays. It will allow you to get a deep mental and physical revitalization.
So, what's the magic? It's called City Break, deals including flight and a hotel stay in the chosen city from one to five nights, according to the package and the distance of the city of destination.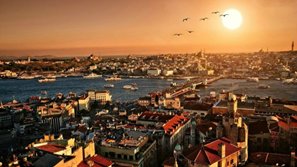 How about discovering enchanting Istanbul starting from only £179 for a 2-nights stay in a 5 stars hotel?  Or spend 4 days in Marrakesh starting from £159 to escape fog and rejoice in the sun? In spring and autumn, you may chose 3 days trips with 2 hotel nights to admire the calm beauty of Prague, the amazing history of Rome, have a romantic escape to Paris, enjoy fabulous Venice, or select one of more than 30 other destinations for £199 and less – starting even at £99.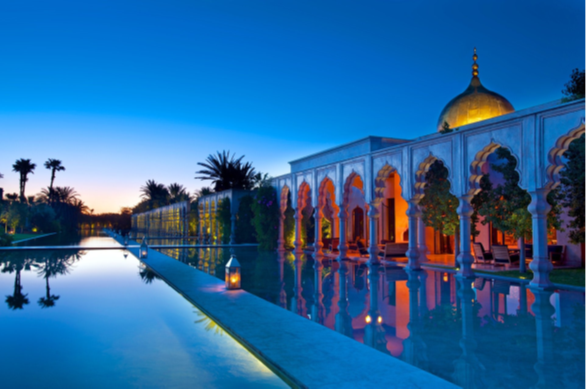 One of your escapes could even lead you to amazing Dubai, where you will pay £379 for a 3-nights stay in a 5 stars hotel, or let you discover the Northern Lights in Iceland complete with a 6-hour 'Game of Thrones' tour  for £249.
Imagine the thrill of exploring several different towns, countries, cultures and traditions, taking amazing pictures, experiencing different types of climate, and all that within the same year.
Are you convinced? So start planning the dates for your city escapes, preferably avoiding the touristic high seasons. Look out for "sale" options on several travel websites, or get surprised by "last minute" offers.
Now you are done – ready to drive to the departure airport, to leave your car on its secure car parking, and to board your plane for a new adventure, forgetting your daily routine. You will be stunned how radical the invigorating effects of even a short trip can be – and feel energized to take up your daily tasks again, with your next city break in mind.